Because an avalanche might crush
you
before PMF
Managing a startup can be tough, with many tasks and responsibilities to handle. Finding the right team to help develop your product is crucial, but can be challenging.
But with the right approach and mindset, you can overcome these challenges and choose a talented and capable team that will help you achieve your goals and succeed as a startup founder.
Naamche is your
Protector

in
the storm

When you work with us, you can focus on your core business and leave the rest to us. At Naamche, we handle the tough stuff, so you don't have to worry about finding the right team or juggling multiple tasks. We'll help you turn your idea into a winning product.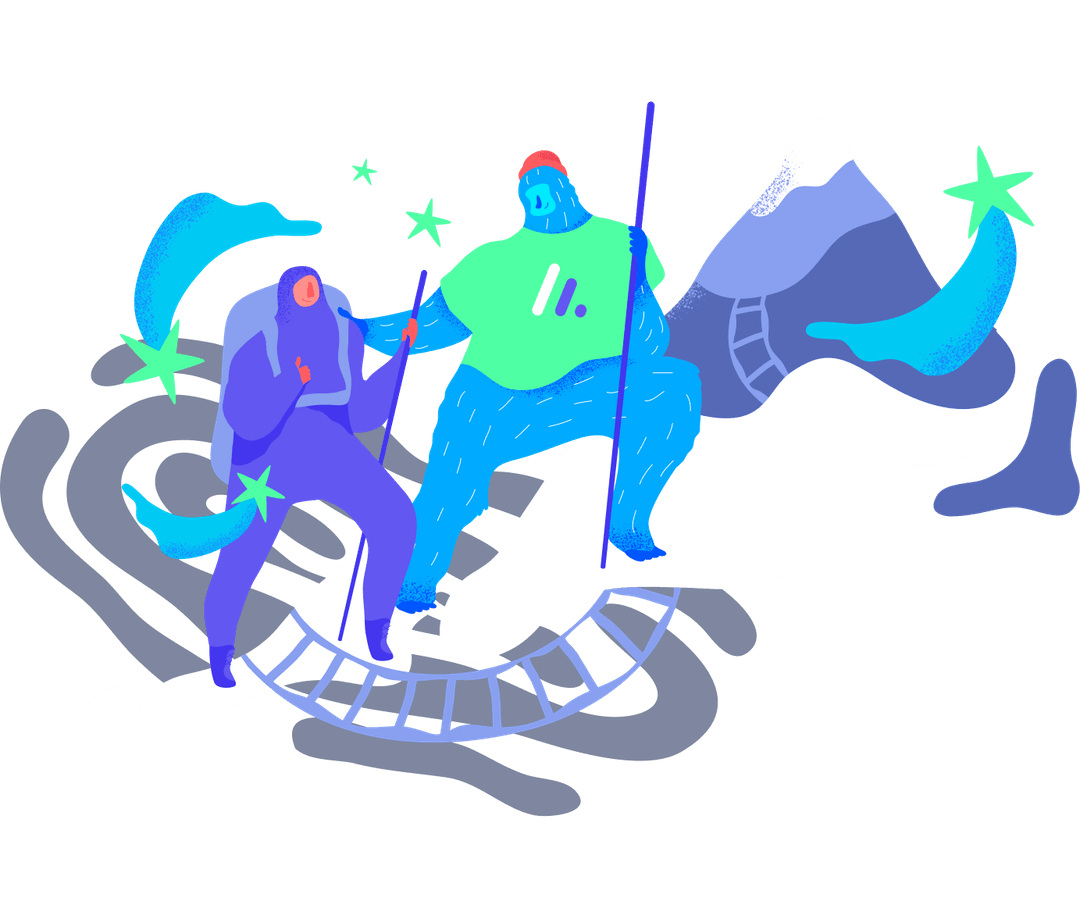 Our
Process
STEP 1

Onboarding

You come up with an idea. We research, find solutions.

STEP 2

Execution

We assign senior devs, not junior devs. A-team. Who execute the plans.

STEP 3

Iteration

We iterate focused on MAPs (Minimum Awesome Product).

STEP 4

User Feedback

We create customer feedback patterns to fuel iteration so your product grows
Some of our
Best Works
reAlpha's mission is to identify, acquire and manage short-term rental properties that give the everyday investors access.
The goal is to give more people the opportunity to invest in this type of property and potentially earn a return on their investment.
A digital marketplace that aggregates a local skilled talent pool and sends relevant available home renovations projects.
The goal is to provide people with online platform to manage and find jobs like painting, cleaning and more. which generally comes with turn of a unit.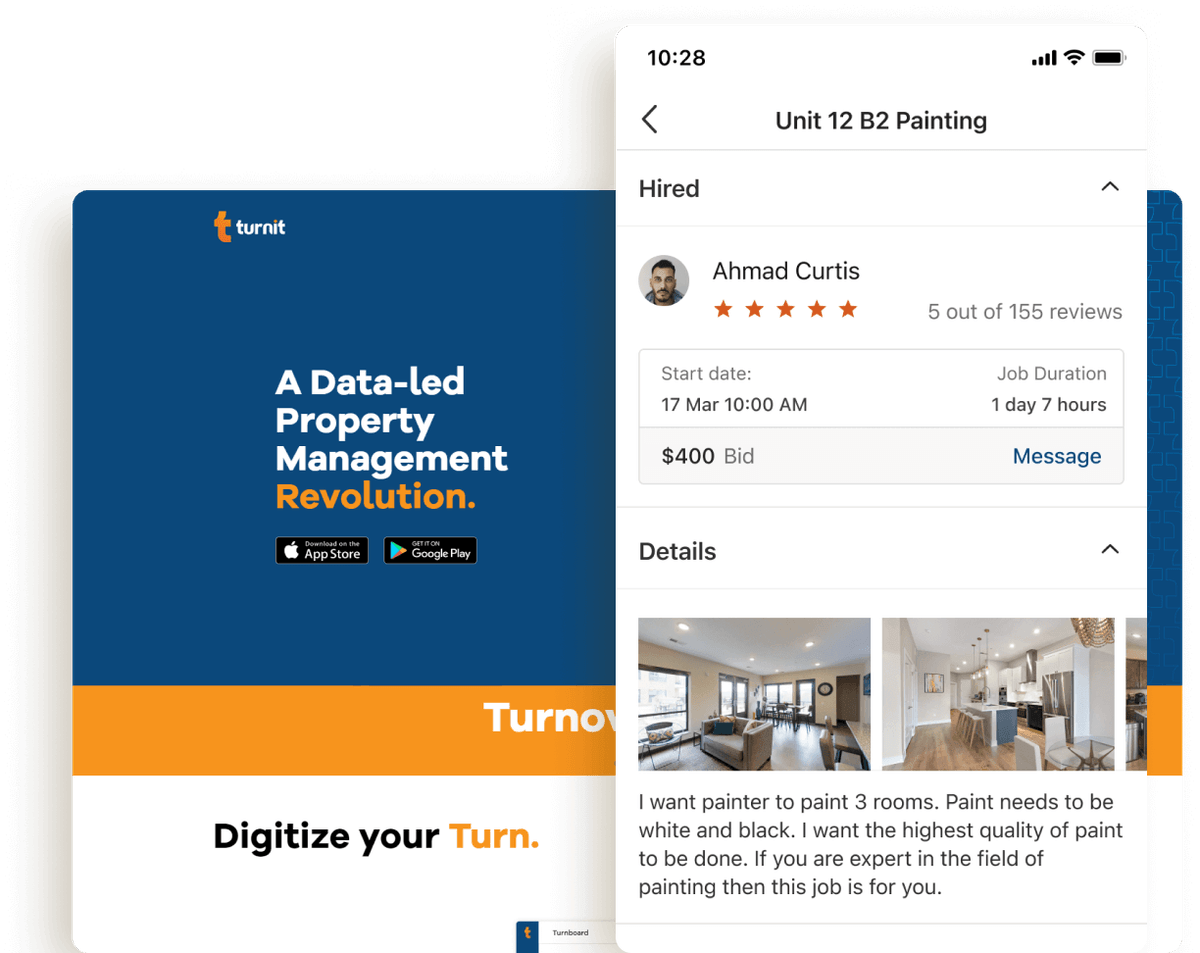 WHAT OUR CLIENTS HAVE TO SAY ABOUT US
Testimonials
Giri Devanur
CEO of reAlpha
" Naamche was able to build our app in such a short time, that it has enabled us to get quick feedback and work on the real problem."